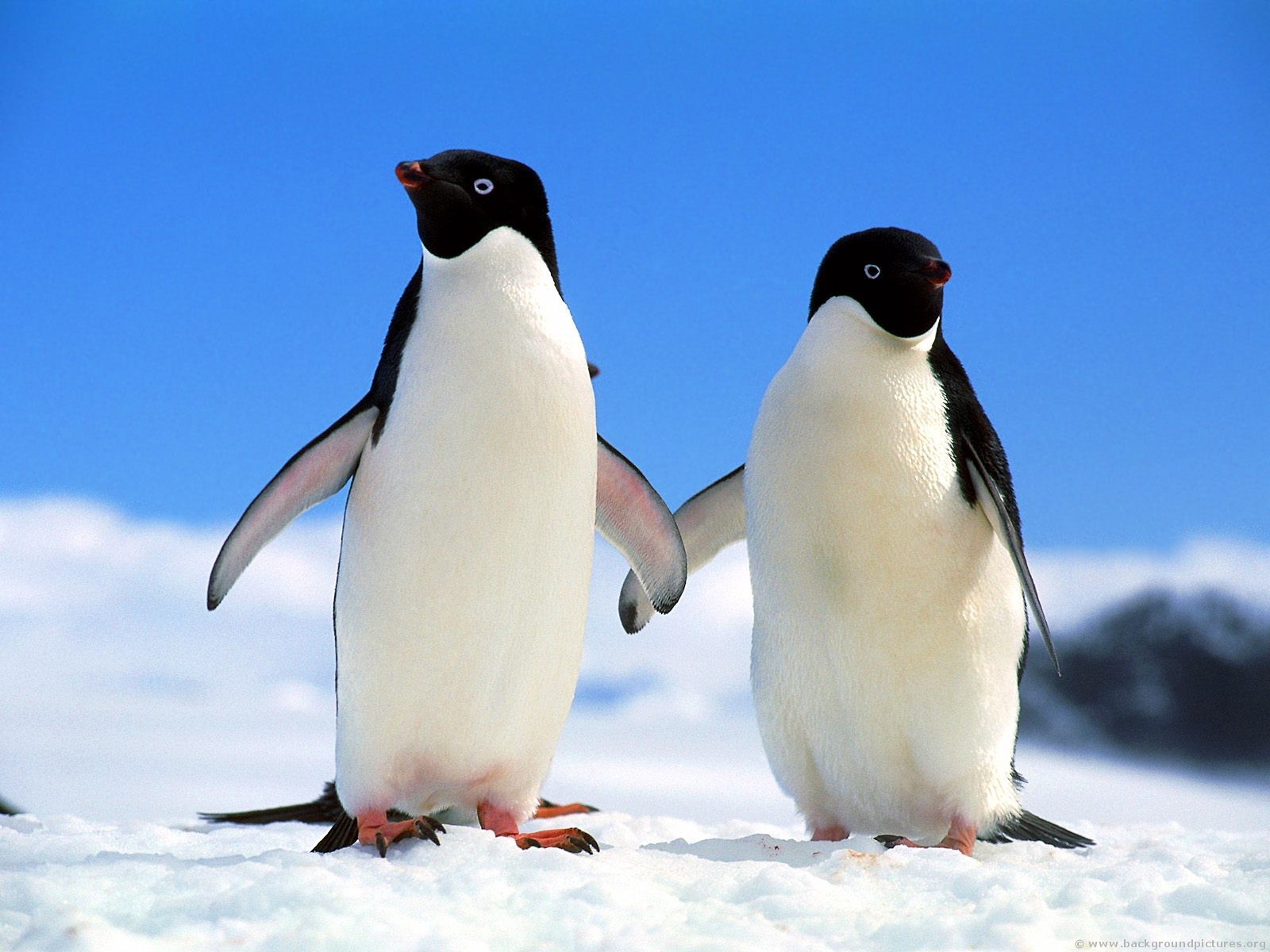 Image: Wikipedia
DAUGHTER, SISTER, MOTHER, WIFE
Once, a lady shared my life,
She was daughter, sister, mother, wife.
Far away she came to be,
And traveled long across the sea.
From family strong and loving, kind,
A different life she had to find.
With her husband, soon a child,
She settled in a country mild.
Four years on came baby two,
Her life was full with much to do.
Supremely caring, ever loving,
She gave her all, willingly, smiling.
Patience and kindness were her style,
Never was anything a trial.
Friends and gardens a joy for her,
And creatures great and small with fur.
Love and grace in full she had,
Strength to endure when life was sad.
She the determined and forthright one,
At times was I at odds with mum.
When twilight years came along,
Her man and son had already gone.
The women continued to carry life,
Mother, daughter, sister, wife.
Mother and daughter, four to two,
Family re-shaped, changed, new.
Now mother passed, back to one,
Rust zacht, I love you mum.
My mum passed recently, hence no post last week. I am happy for her, she is finally with my dad and my brother.